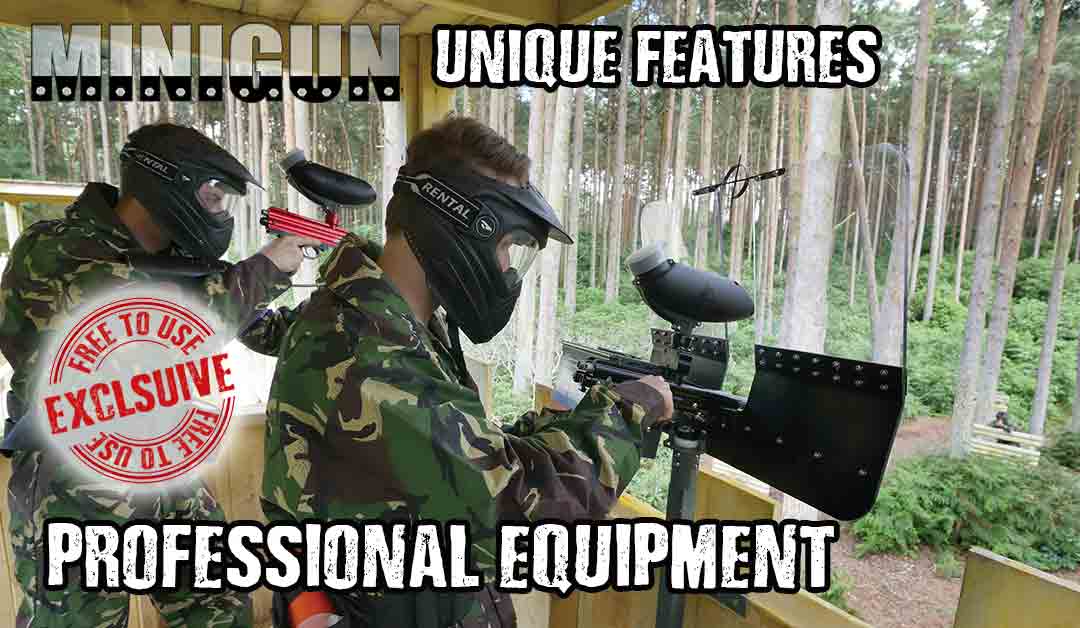 Why us?
Not all paintball sites are the same. Fed up of playing at tired, old, poorly managed paintball sites? Come and play at a truly 21st Century venue. We bring years of experience along with a fresh outlook to running paintball games. With the emphasis placed on customer experience, we've set out to raise the standards that other sites class as acceptable and bring you your best day out ever.
Better game zones
We have the bes game zones in the industry, such as an impressive two story castle, "The Gates of Mordor" and even live size trucks in our Captain America field.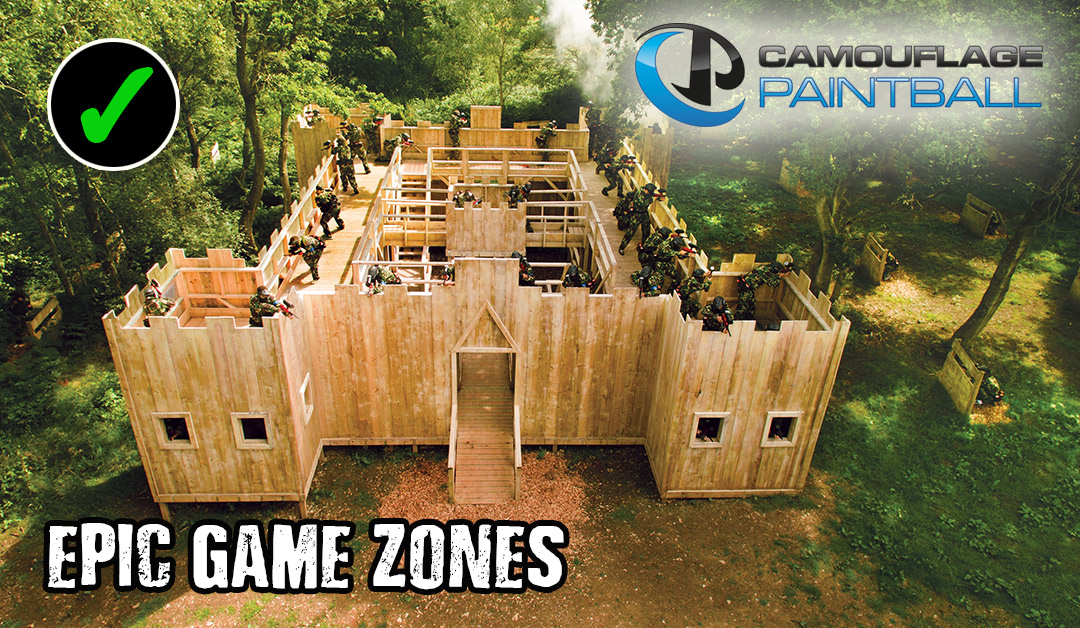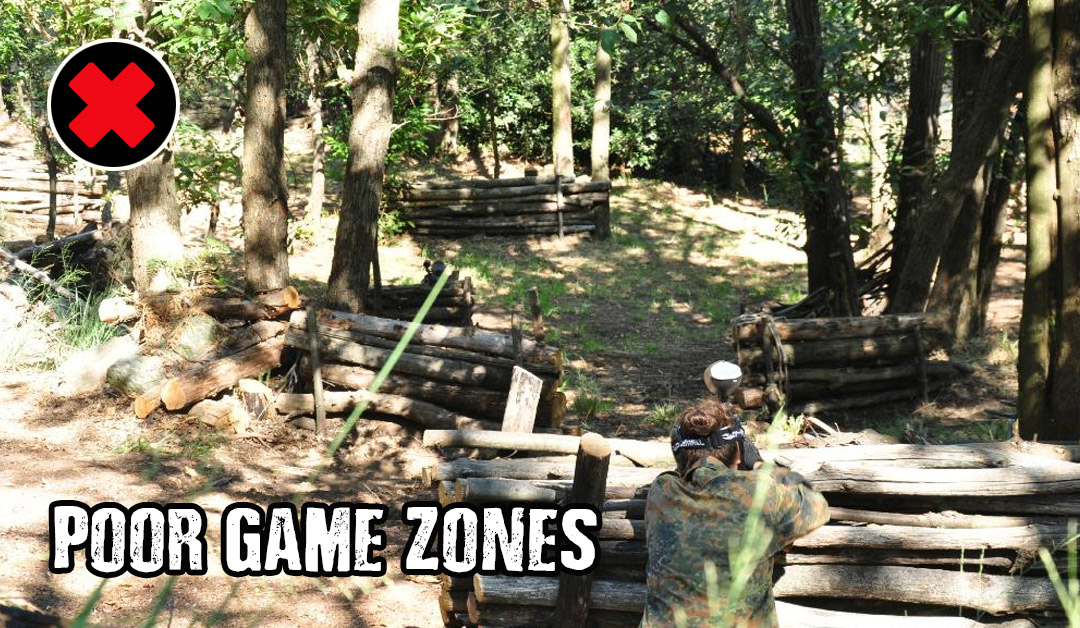 Better Lunches
No more soggy hot-dogs or cardboard-flavoured burgers. We provie the best lunch option in the industry, a branded pizza delivered on site, woth sepical order dietary options.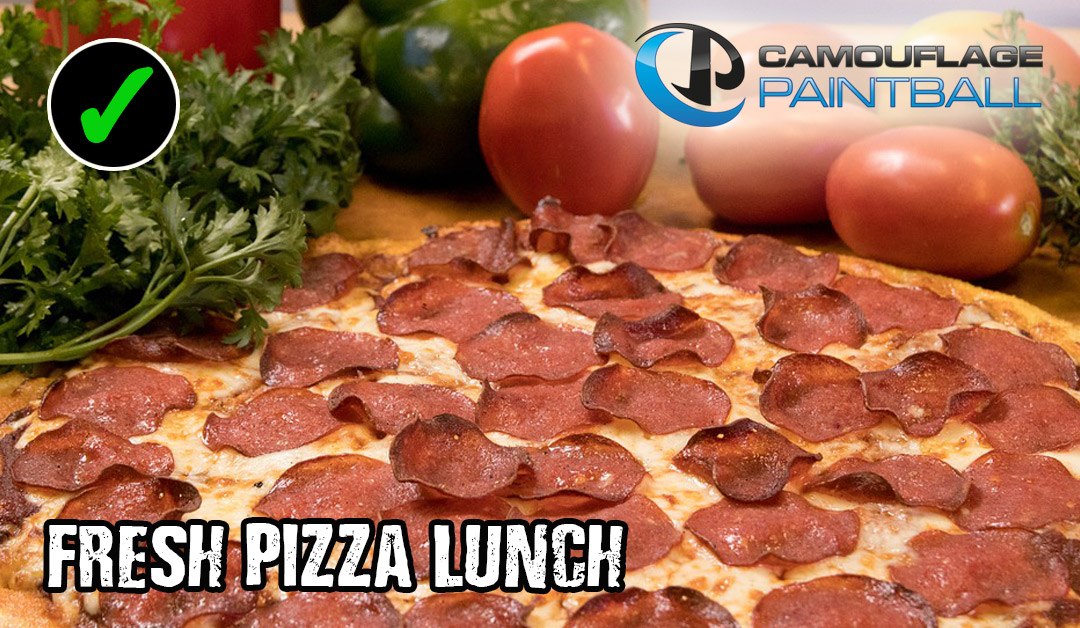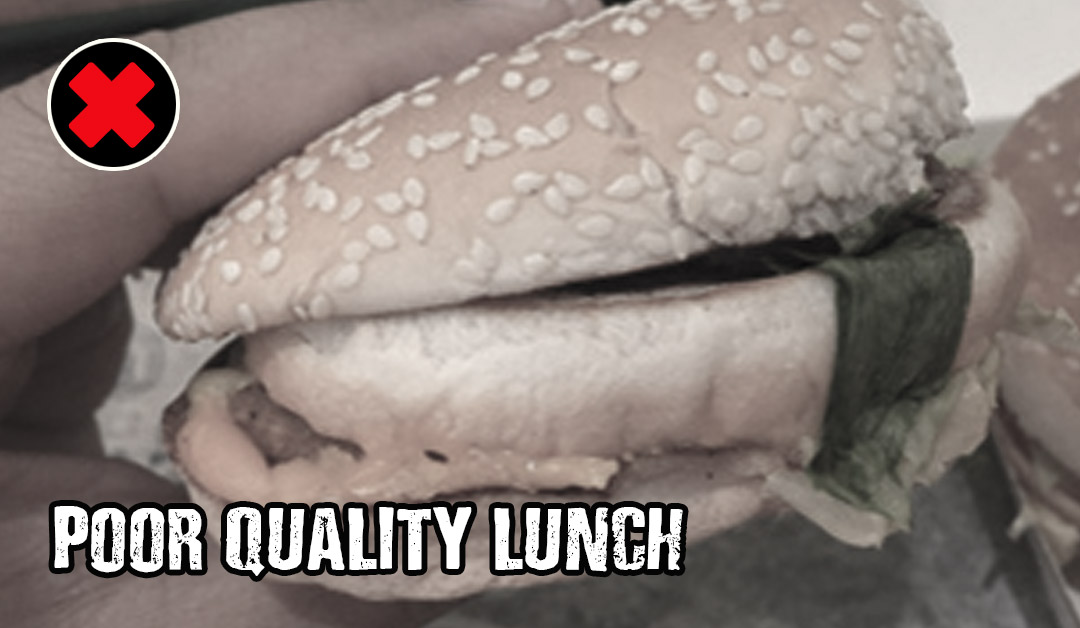 Better Equipment
We have the best equipment available anywhere, including the world's only Inferno Minigun. All equipment is regularly maintained by our fully trained staff.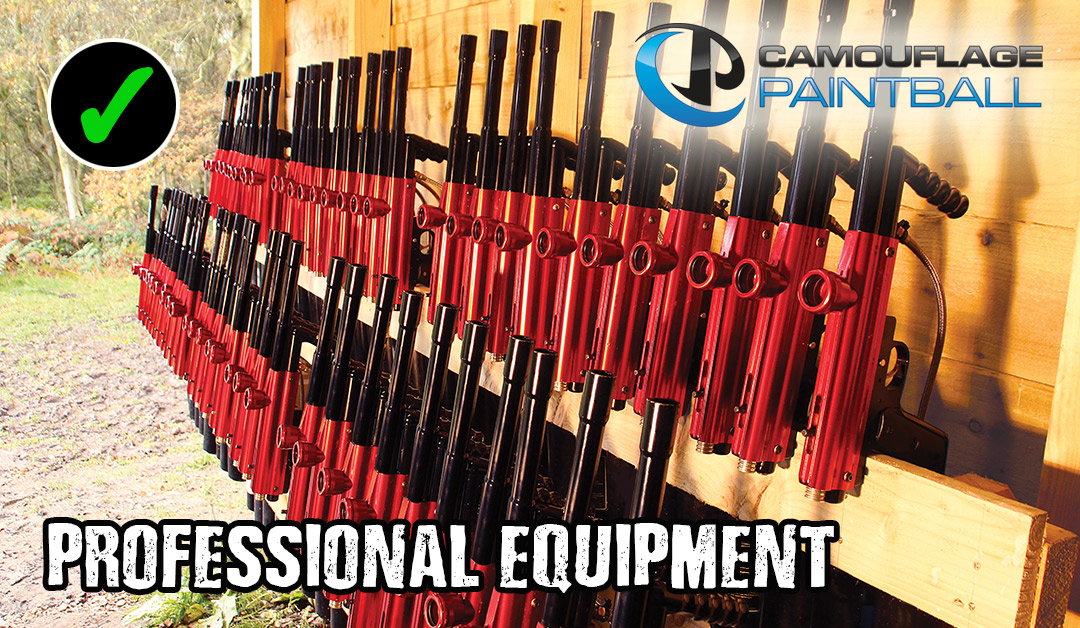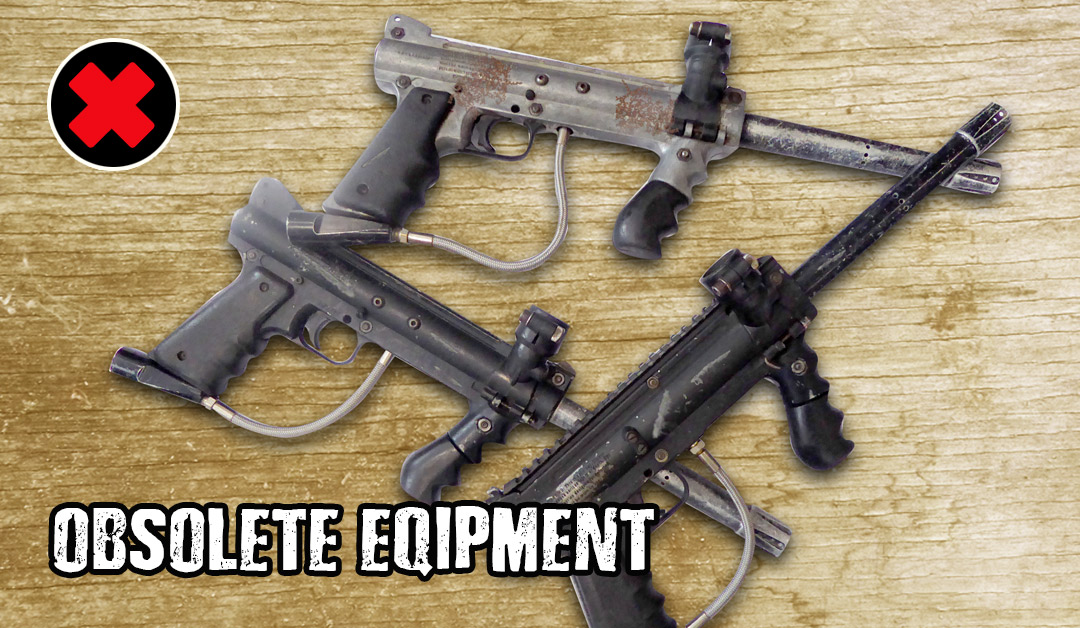 Better Staff
Our experienced marshals are the secret to your great day out. Every marshal has been trained by experienced management to ensure your safety and comfort during your visit.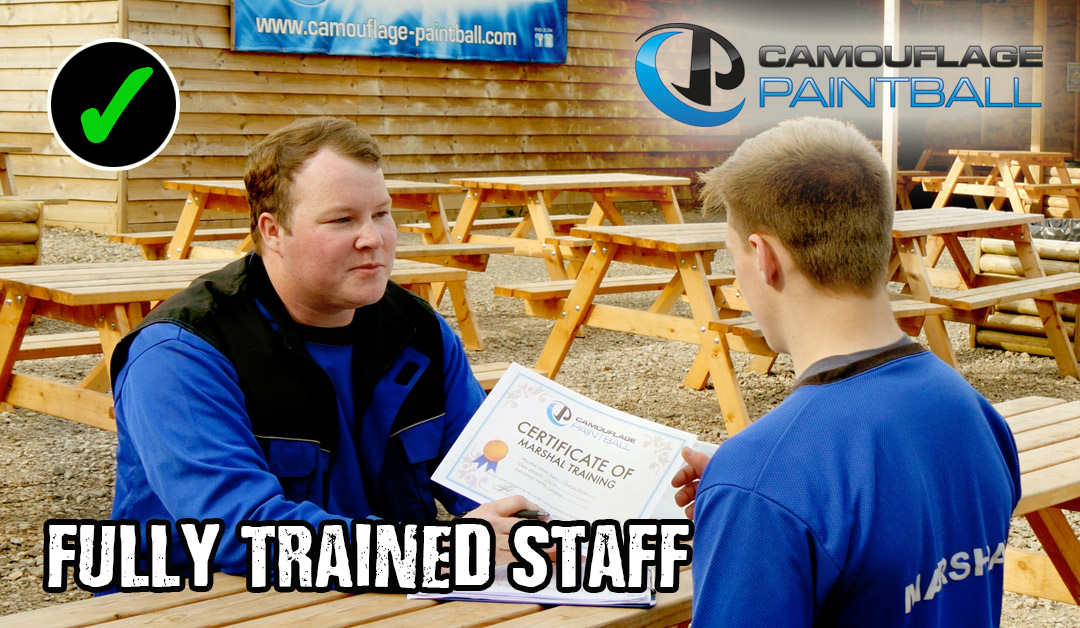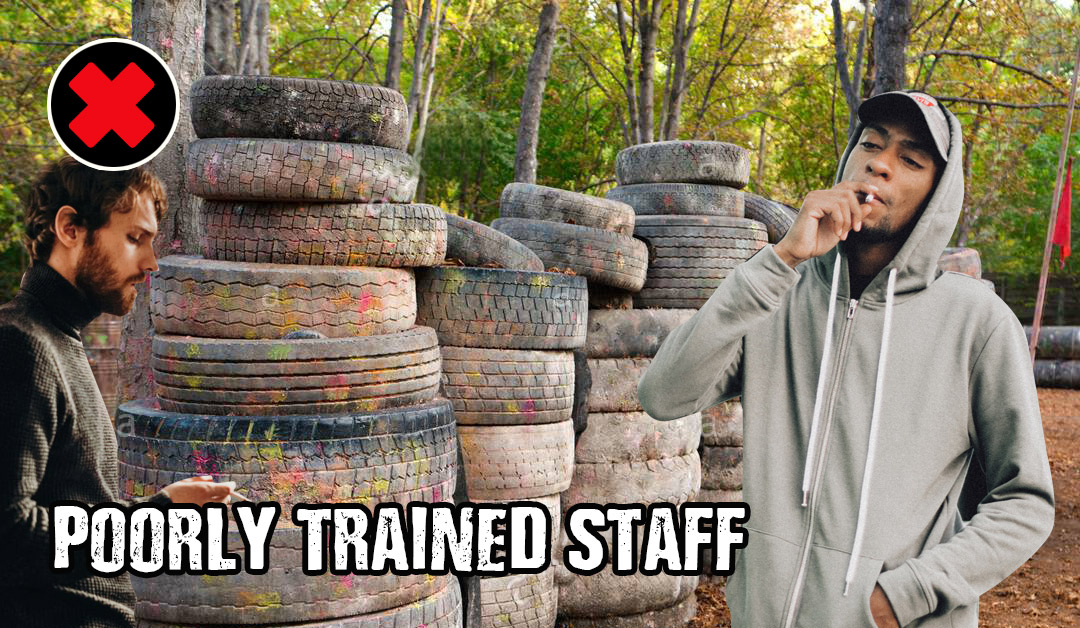 Better Facilities
Our facilities are first calss and include heated toilet blocks with porcelain sinks and flushing toilets, cleaned regularly throughout the day, onsite shop, undercover seating, secure lockers and a large car park.