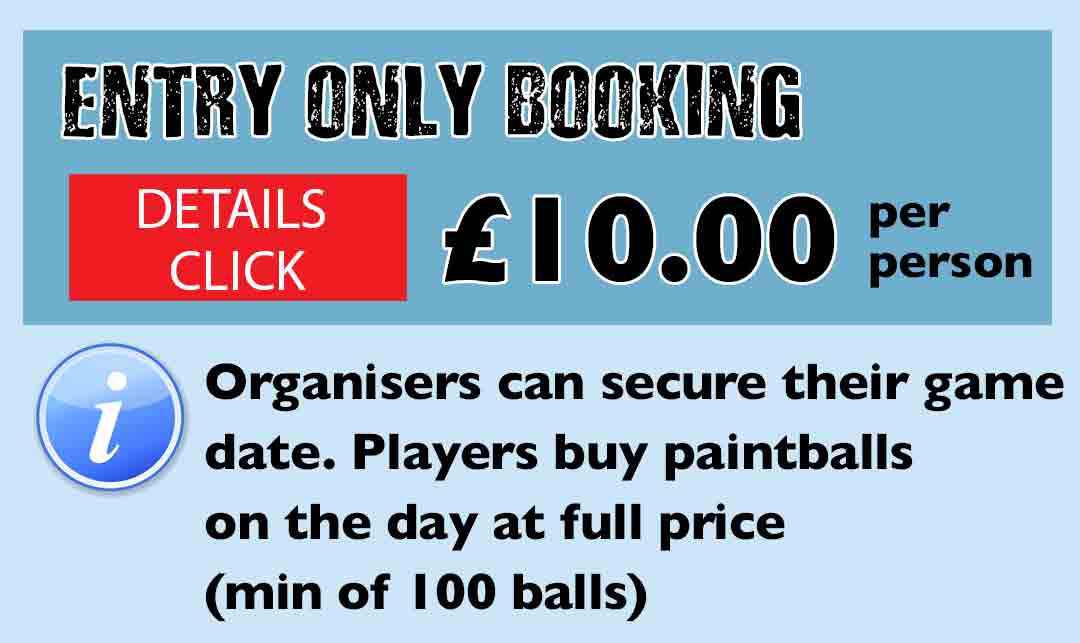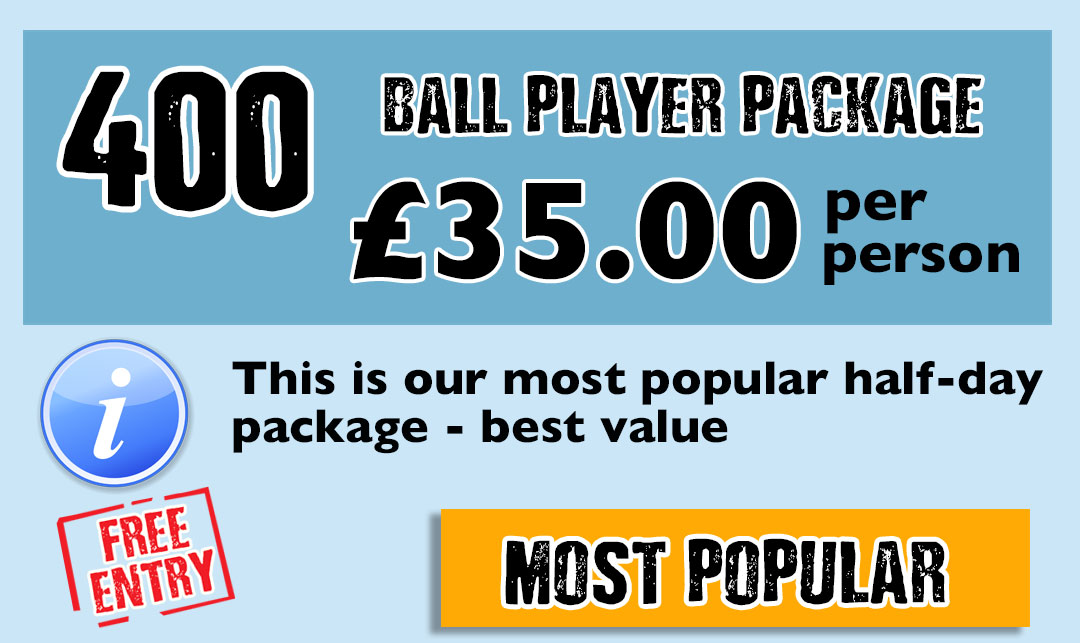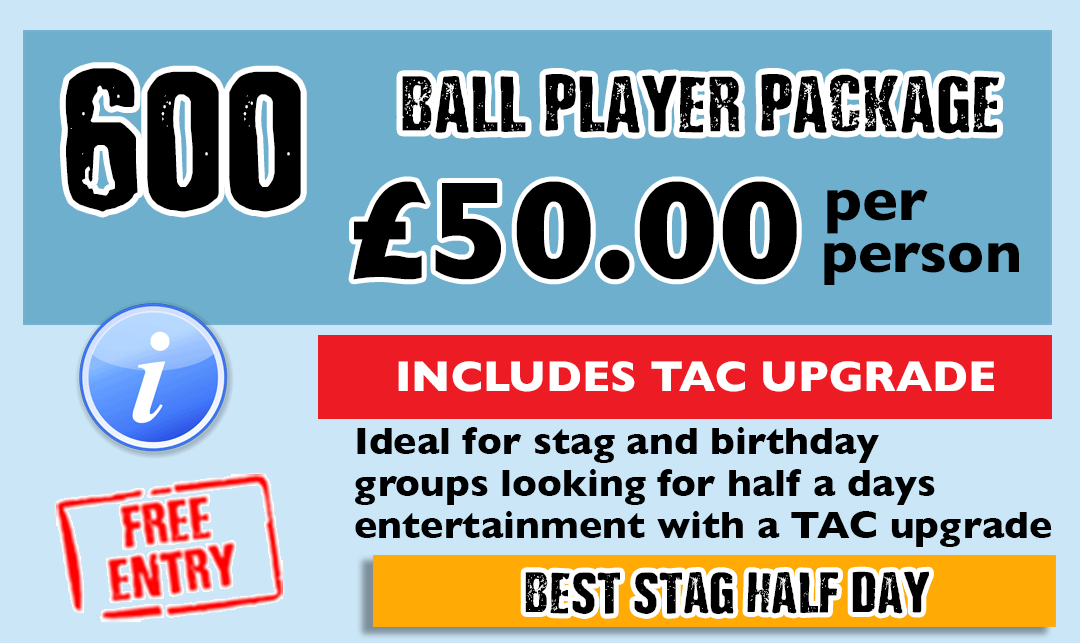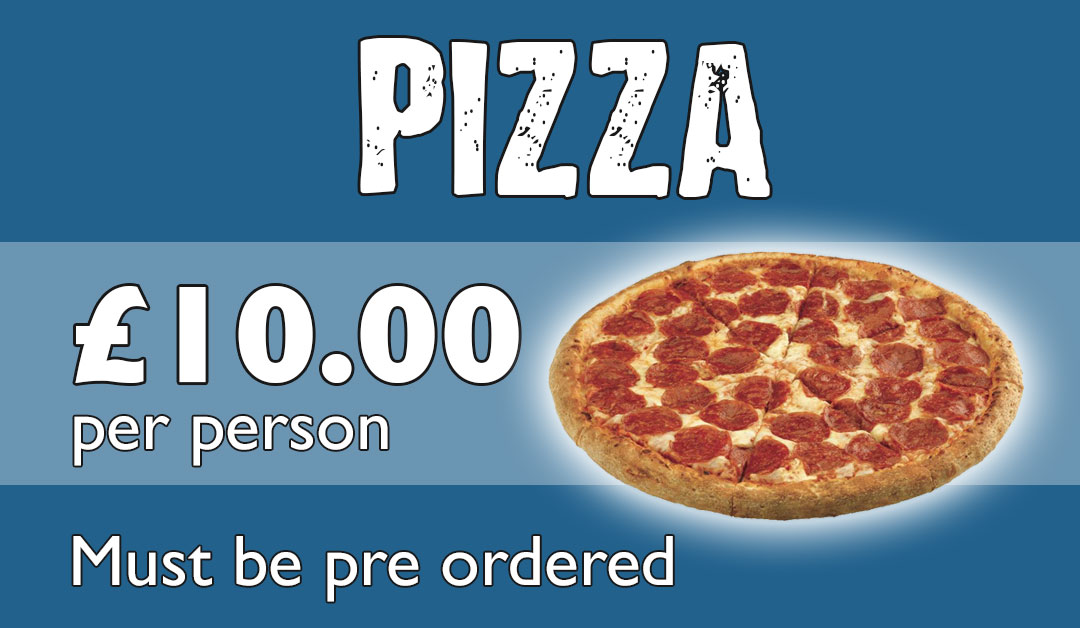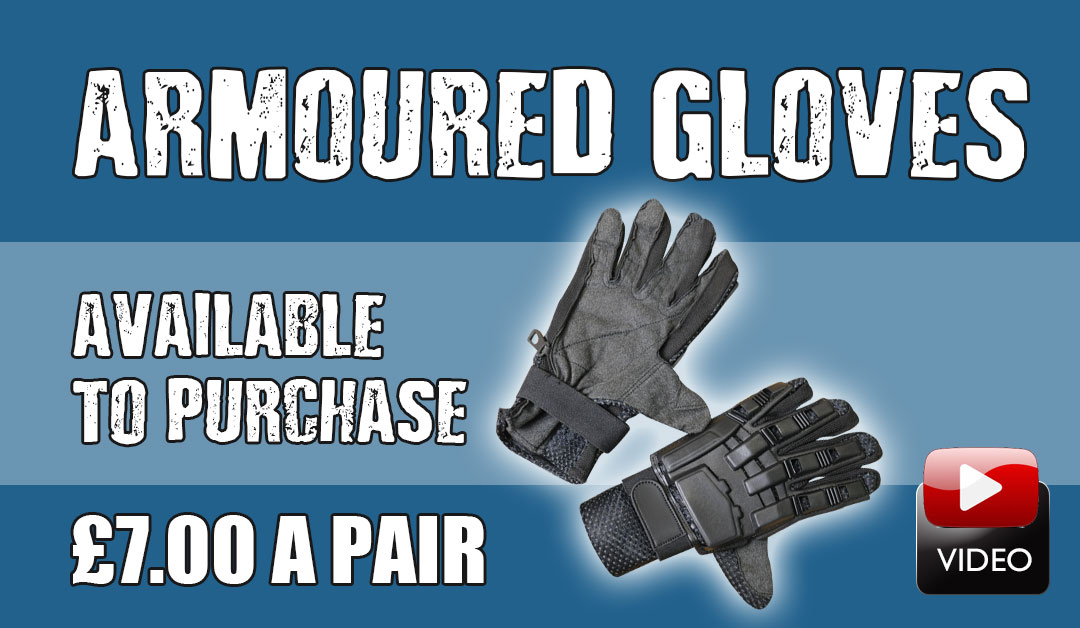 WATCH OUR GLOVES VIDEO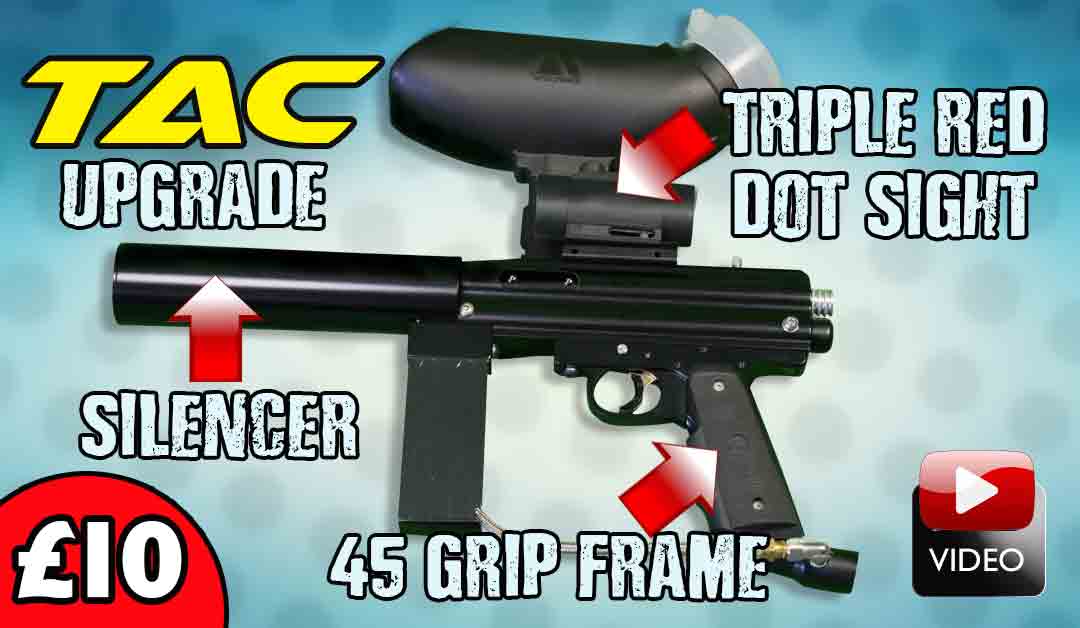 WATCH OUR TAC VIDEO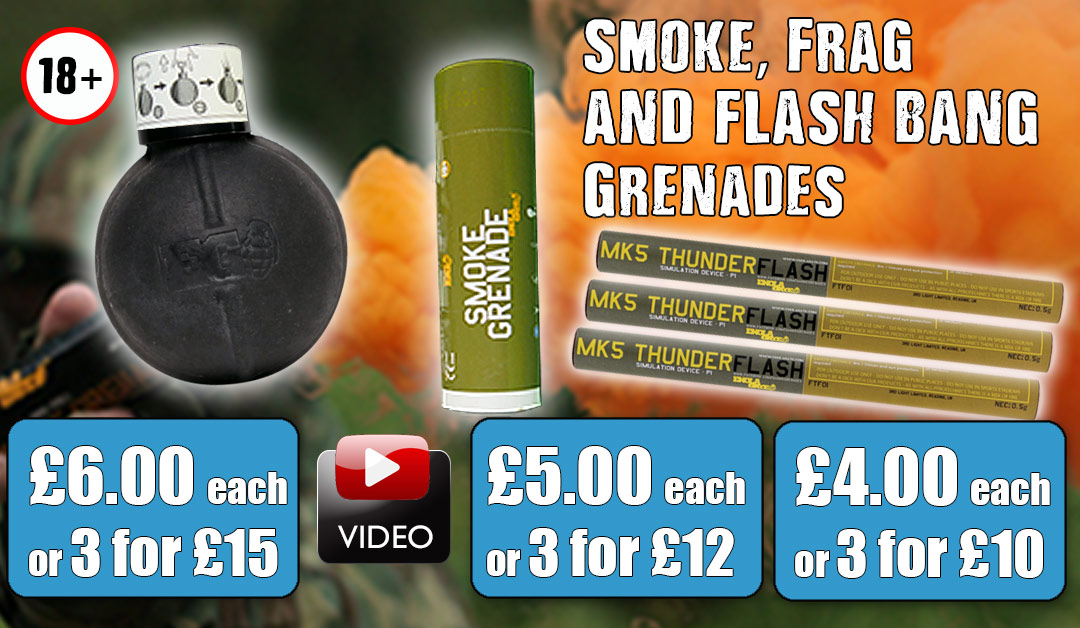 WATCH OUR GRENADE VIDEO
WATCH OUR SMOKE VIDEO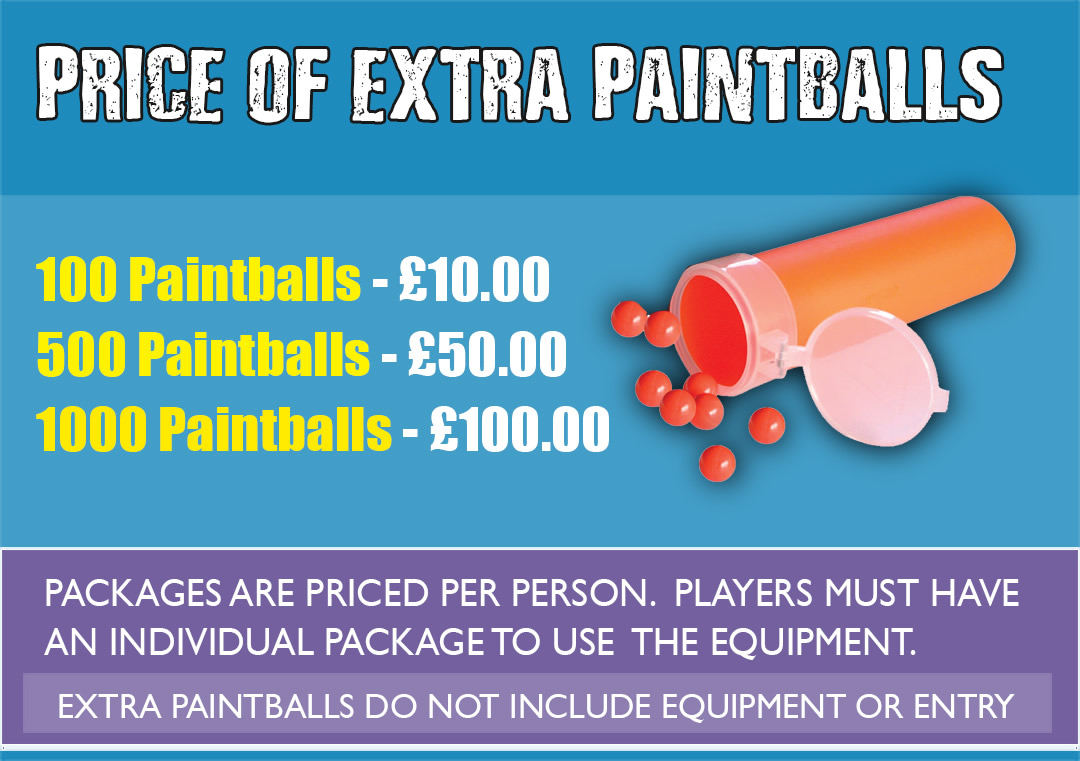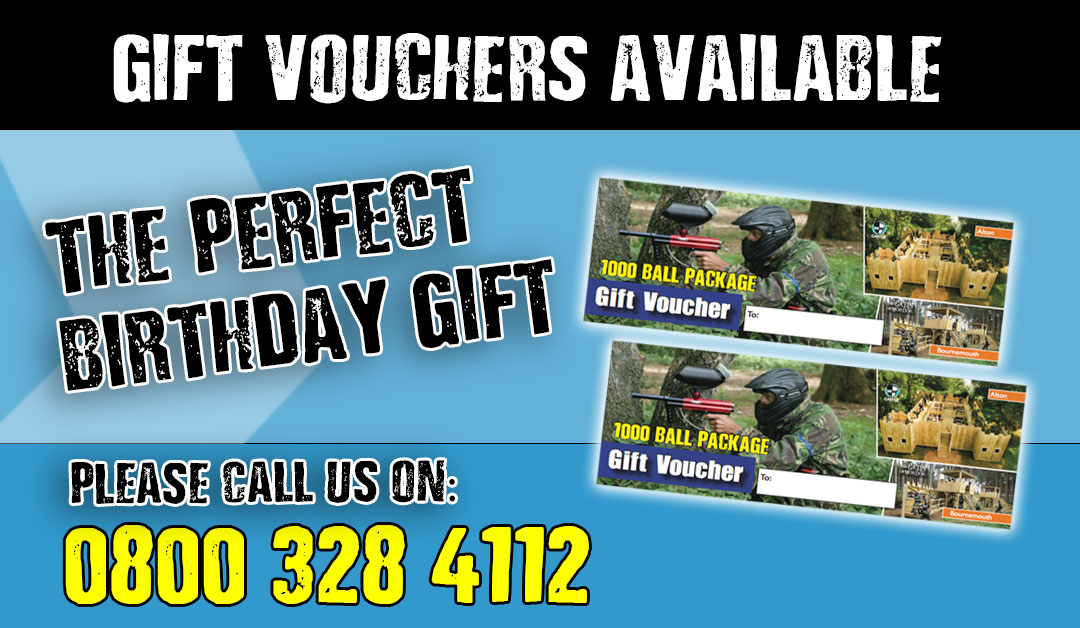 IMPORTANT INFORMATION
You are more than welcome to bring packed lunches and use our undercover seating area. Our site shop also sells snacks, chocolate bars, drinks etc.
ONLY paintballs and pyrotechnics issued by Camouflage Paintball are permitted on our sites, any breach of this rule will result in immediate expulsion. Our insurance covers all those attending our activity days and use of products supplied only by ourselves any breach of this condition will result in non-validity of the policy covering yourself/s or those affected by you.
All prices include VAT. All package prices are quoted per person.
Full payment is required from each player to reserve a place, if you don't show up, the package cost is NOT refundable or transferable.
Any packages that you have booked cannot be upgraded on the game day. All package upgrades must be done by contacting the office between 9.00 and 17.00 Monday to Friday.
ONLINE BOOKINGS