CAPTAIN AMERICA ATTACK AND DEFEND
Taking inspiration from the smash hit film, our field includes trucks,a Tank and a life size missile. Game objective: Storm the field and escape through the great wall, sounds simple enough? Not when the defending team is obstructing your escape route. Find yourself cover in the cab of a truck, for a sneaky position.
THE CASTLE ATTACK AND DEFEND
Our new stronghold has two flooes and four imposing towers, in the centre lies a throne. Defenders must repel the Attackers from the advancing into the castle through the north and south entrances. Attackers must work as a team to find a way in. Expect Cross courtyard firefights and ambushes from the upper floors. Will you take your rightful place on the throne, or will history see you retreat back to your picnic table?
Google 360° virtual tour
THE OBELISK DOMINATION
Set deep in the woods stands the Obelisk. You will be under attack from all angles of the field, throw in some limited cover and tricky angles to negotiate. Have you got what it takes to dominate the Obelisk and control the centre with your teams colour till the time runs out.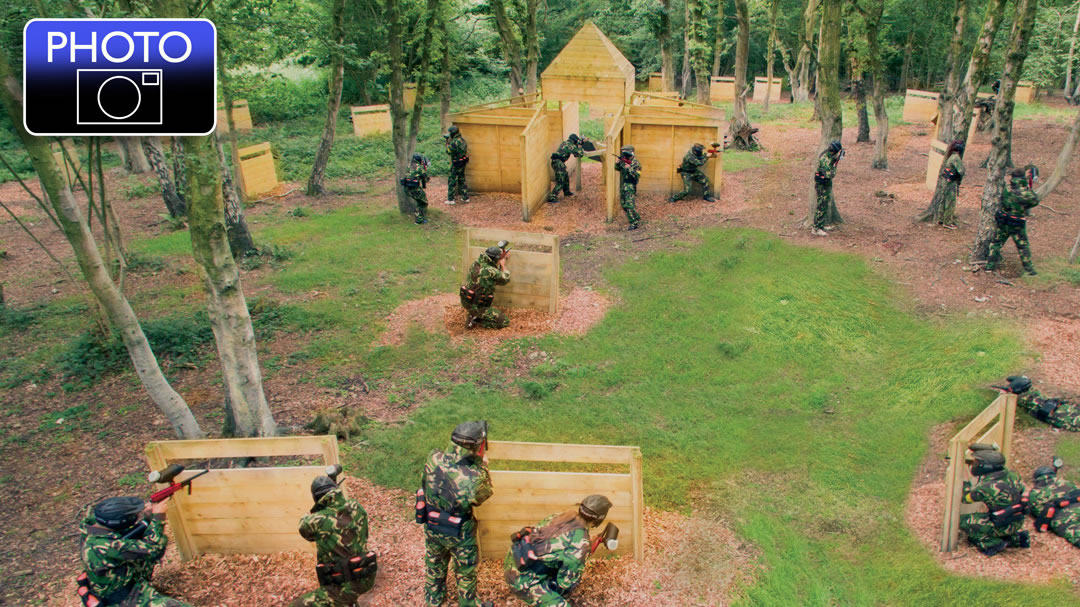 Google 360° virtual tour
THE POD
POD is a game that is both physically and mentally challenging, team work and good tacticd are needed to achive a win in this game. Your objective is to capture as many of the 9 pods as possible by the end of the time limit. To capture a pod you need to raise your teams flag inside the pod. The field is also littered with barricades to provide aditional cover and plentyof oppotunities for intense firefights. Do you have what it takes to dominate POD?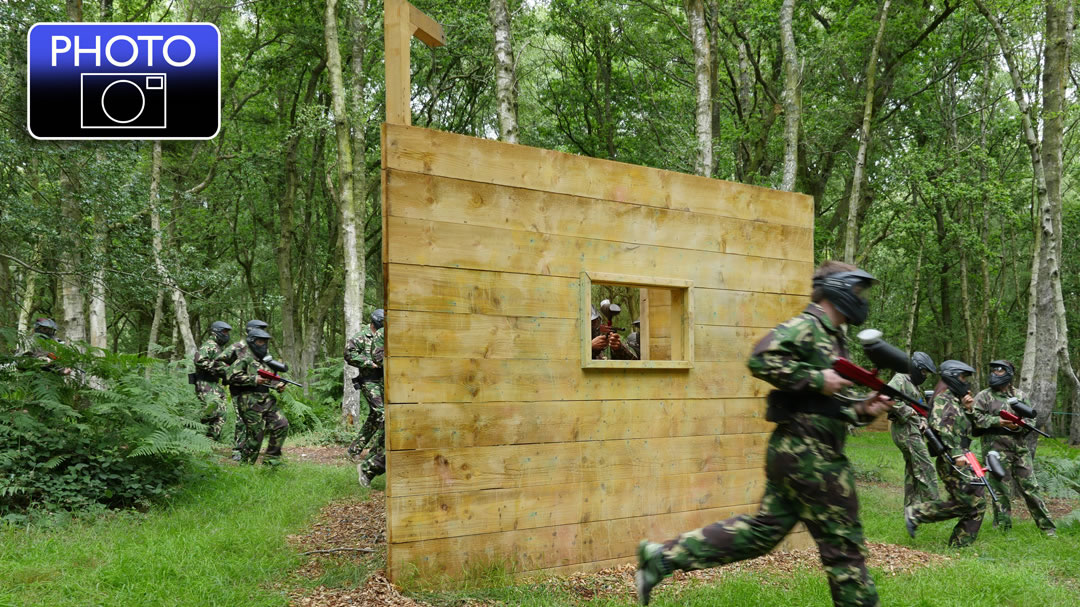 WATCH OUR VIDEO
Google 360° virtual tour
CHEMICAL ALLEY
With the playing area strewn with containers filled with non-volatile Heavy Water, your team must eliminate the opposition to secure victory. The containers offer excellent cover, but do not get complacent as there are plenty of opportunities to be flanked. The incline appears to offer an advantage to players shooting downhill, but smart players will find a way to even the odds.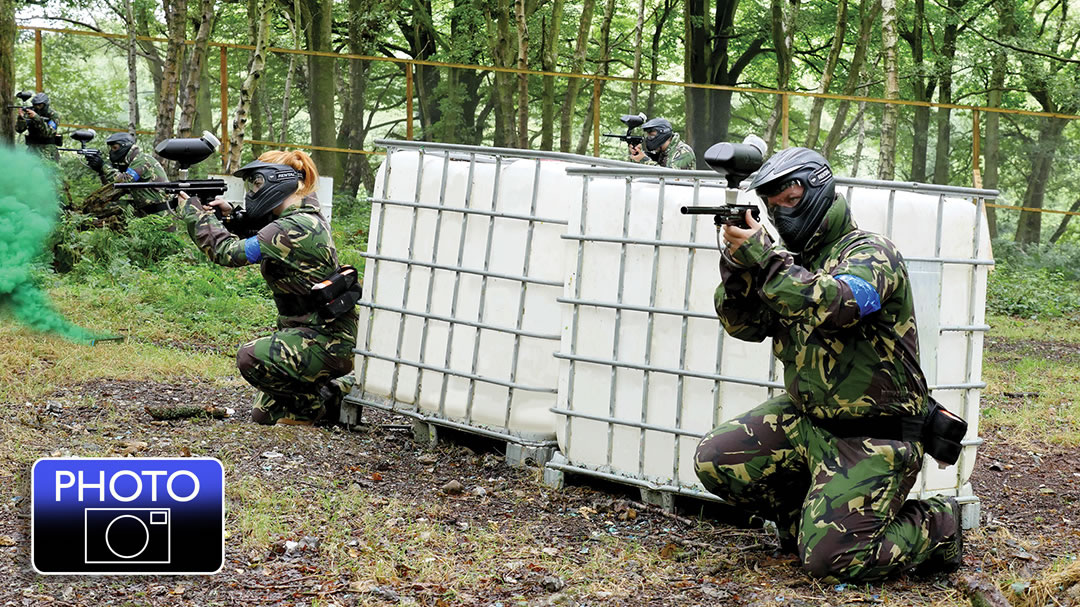 Google 360° virtual tour
THE BUNKER CAPTURE THE FLAG
To win this game your team needs to dominate the entire field. You need to flush out the enemy team from their command bunker to gain control of their end of the field while ensuring that your own bunker remains safe in your team's hands.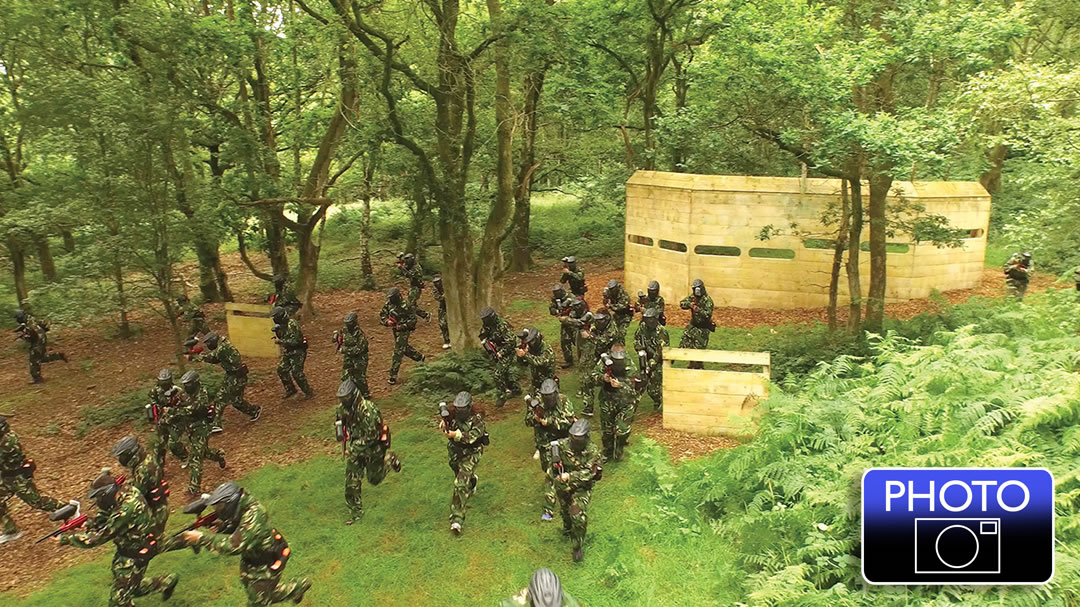 Google 360° virtual tour
SAFE ZONE
Covered seating, picnic tables, refreshments, goggle cleaning area, viewing area, flushing toilets, lockers and a pro shop – one of Europe's best equipped Safe Zones !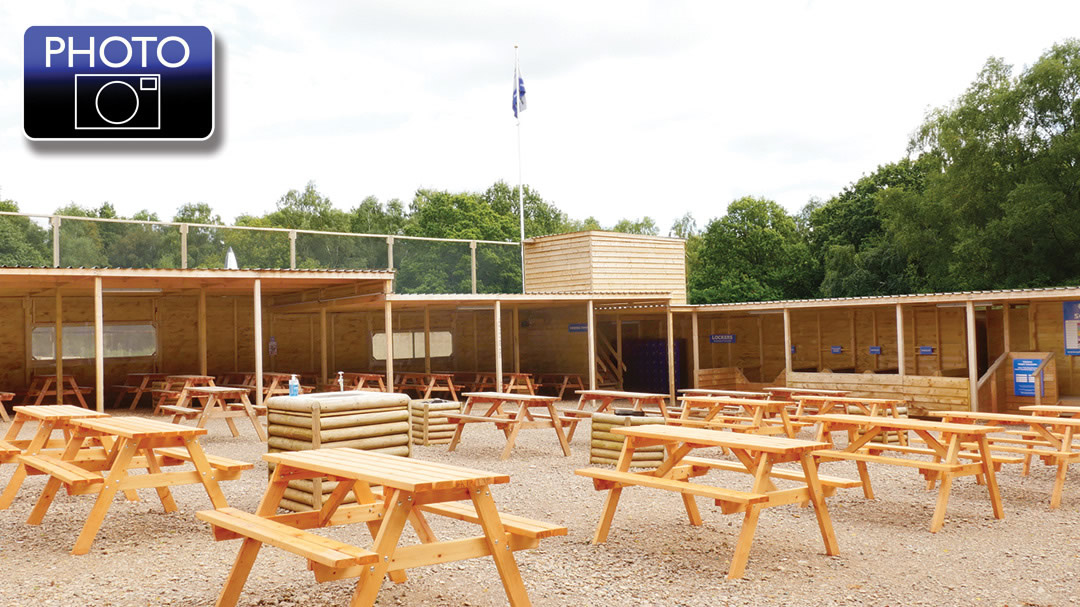 Google 360° virtual tour
GET DIRECTIONS TO THE SITE